What is a smart meter?
A smart meter is an electronic device that records your energy use and sends this data to your utility provider for monitoring.
The smart meter rollout is in full swing, energy suppliers and smart metering businesses are responsible for installing Smart meter equipment, consisting of a smart electricity meter, a smart gas meter, a communications hub and an in-home display at no upfront cost. Gas and electricity suppliers are obligated to take all reasonable action contributing to the roll out smart meters to all of their domestic and small business customers.
The rollout of smart meters in Great Britain presents new sources of flexibility and ways in which consumers can engage with the market. There are also benefits to businesses and homeowners. Below are a few of the most impactful advantages:
Homeowners
Your bill will be accurate.
Estimated bills will be a thing of the past with a smart meter, energy usage data is automatically sent to your supplier. So as long as suppliers receive those reads, estimation is not required.
You can see your usage
If you use a smart display (free of charge extra) you can visually track your usage in real-time. You will be able to effortlessly recognise how you are using energy and if any of this is unnecessary. By altering your behaviour in response to the readings on the smart display, you can cause savings on your utility bills.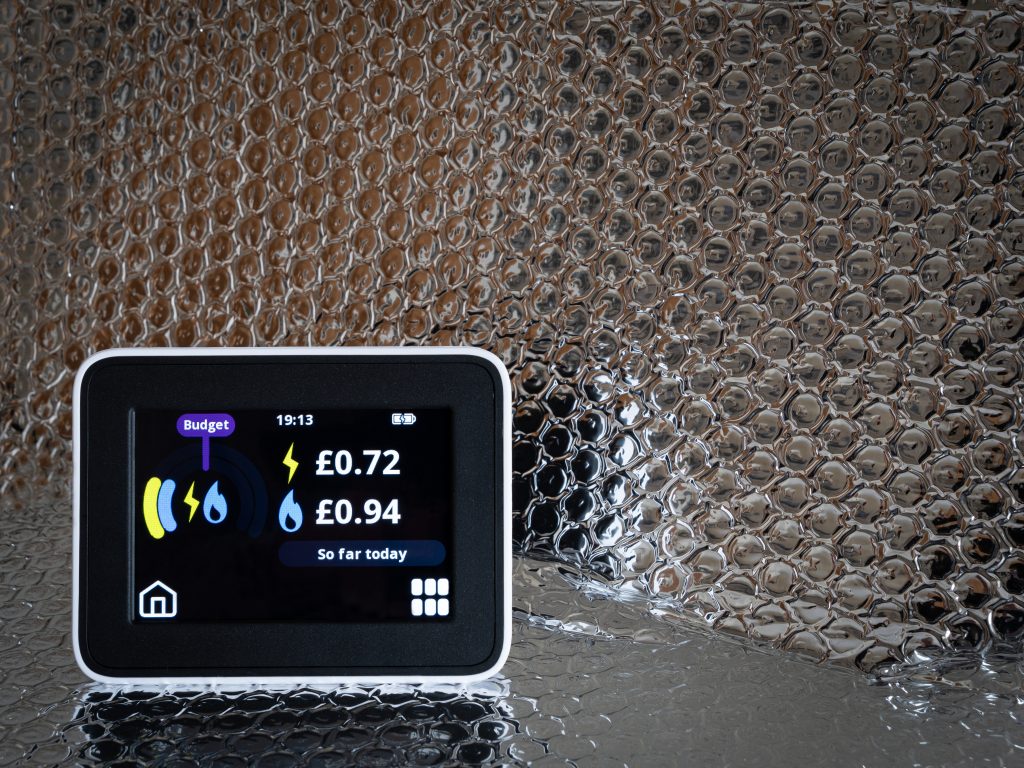 The display shows:
Energy used in the last hour, week and month
Level of current electricity use; high, medium or low
Real-time updates for electricity and half-hourly rates for gas
No more meter readings
There is no need to provide meter reads to your supplier. You won't have anyone coming around asking to read your meter as the utility will already have the data sent to them digitally from your smart meter.
Prepaid homeowners
See your credit
Prepay households can see how much credit they have left using the in-home display, as well as emergency credit balance, debt balance and alerts if credit is low.
Top up more easily
Credit can be topped up more easily by phone, online or at a local shop.
Accessing your meter is no longer a chore
There is no longer a need to access the meter to input a top-up card or key as this can be done remotely.
Businesses
Saves you time to spend on business
Smart meters are linked to your energy suppliers' accounts system and take automatic reads of your energy usage as mentioned earlier. This saves valuable time to spend focusing on how to improve your business.
Maintains accurate billing
One of the problems with traditional smart meters is that it is too easy to forget to send in a reading, which results in an estimated reading. These estimates may not be accurate, which can lead to unexpected bills down the line.
Make informed decisions on energy use
Smart meters give businesses greater insight into their energy usage, and the ability to track usage patterns. This allows small businesses to better understand their energy use and take the right actions to meet business goals.
Get in touch with Smart Choice Metering today and get a smart meter installed for free in your home or business.