Smart Choice Metering delivers smart meter solutions to domestic customers, businesses and energy suppliers nationwide.
Our team of fully-qualified Smart Meter Engineers are committed to the UK Government's Smart Metering Implementation Programme (SMIP), an energy-industry led initiative to roll-out approximately 53 million smart meters to domestic properties and non-domestic sites in Great Britain by 2025.
As a fully-authorised Meter Operator Provider (MOP), Meter Asset Manager (MAM) and Meter Asset Provider (MAP), we believe that our combination of expertise, experience and in-house engineer training academy offers a truly smart, flexible solution to the challenges facing the energy efficiency and metering industry.
Whether it's for your home or business, our fully-qualified engineers are committed to delivering the smartest solutions with minimum disruption.
Our employees are at the heart of everything we do and we aim to provide an atmosphere where our people will thrive and flourish for years to come.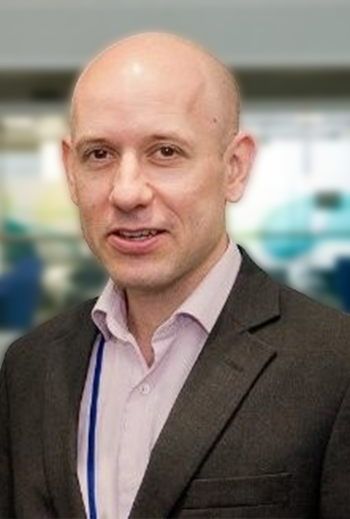 Lee Wood
Chief Operating Officer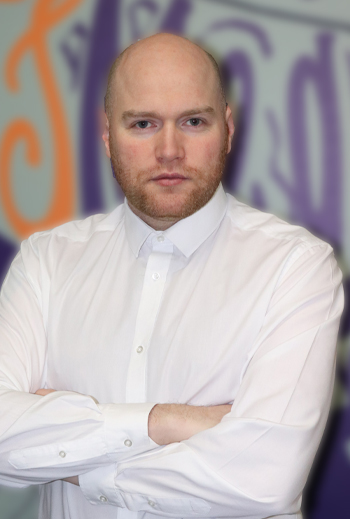 Tommy Appleby
Head of Metering Services
Stevie Bye
Training Manager
Begin an exciting new chapter
Do you want to work for a fast-paced and dynamic business? If you really want to move forward in your career then we would love for you to consider joining us.

We pride ourselves in hiring the best experts in their field. If you want to join us, we'll give you the support to build your career and boost your skills. We need all types of people because we believe that a diverse group of people will drive results.