Delivering your smart energy solutions
At Smart Choice Metering, we understand that different customers need different smart solutions, which is why we offer flexible pathways towards that 2025 UK Government deadline.
As a fully-authorised Meter Operator Provider (MOP), Meter Asset Manager (MAM) and Meter Asset Provider (MAP), with a nationwide footprint of engineers, we offer day hire and one stop shop options with solutions tailored to each contract.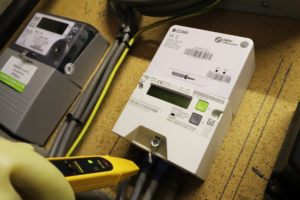 Interested in our services?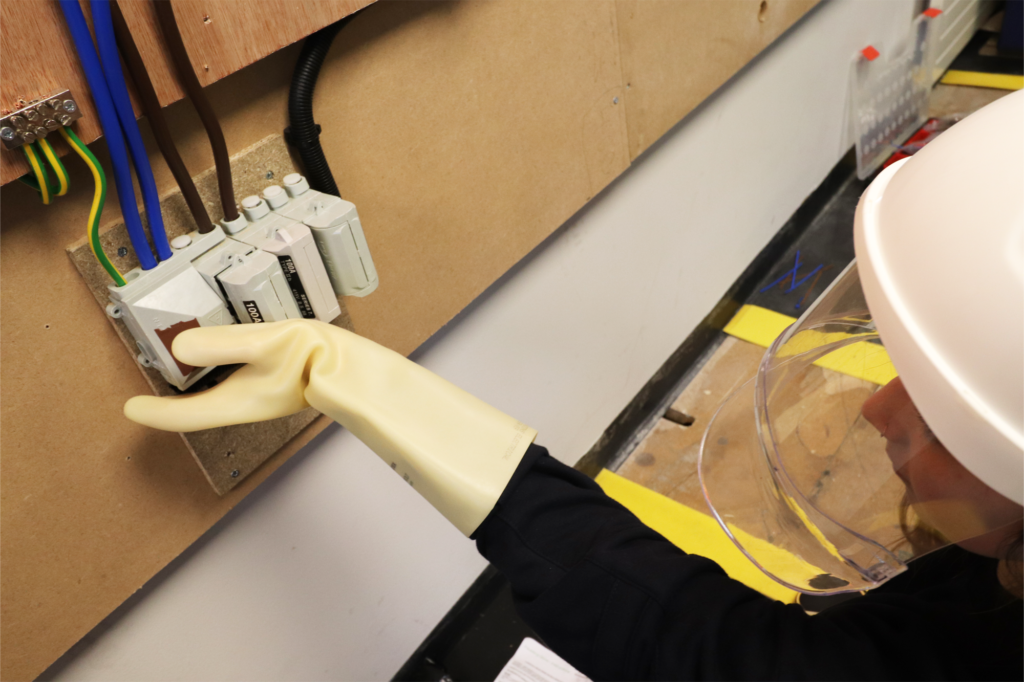 At Smart Choice Metering, we understand that a supplier may not wish to appoint a third party as their MOP/MAM, or that they may already have service provider agreements in place.
That is why we can provide a day hire only service for both traditional and smart meter requirements.
With our one stop shop proposition, Smart Choice Metering aims to install dual fuel smart meters at a customer's property the first time they visit.
This not only allows us to ensure that the customer is not unnecessarily disturbed but also enables us to maximise our installation rate so that we consistently out-perform against industry dual fuel installs per day averages.